Eco Friendly Snail Mail Magic
FREE Shipping When You Buy 3+ Listings >>> Use Coupon Code: KELEKTFS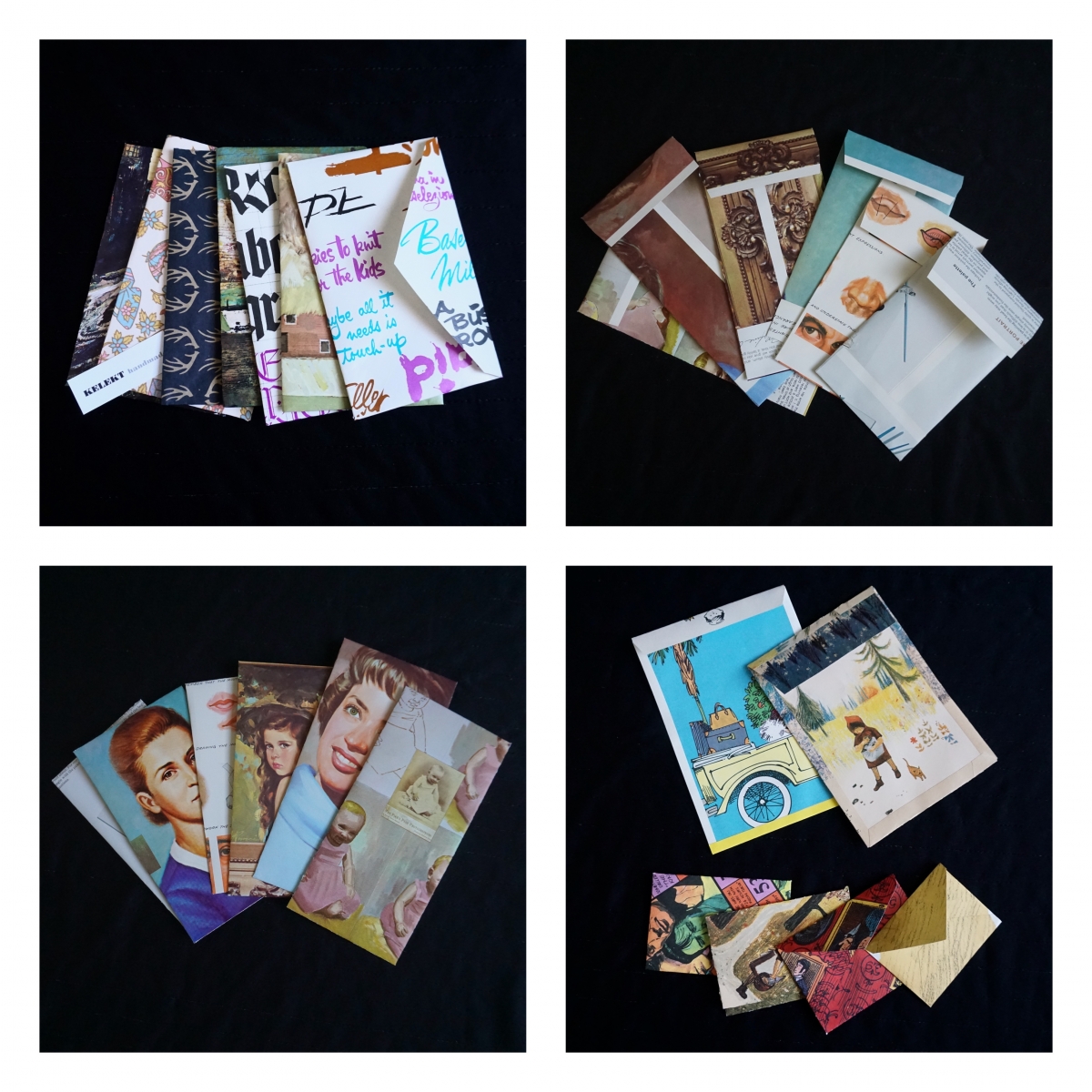 Eco Friendly SNAIL MAIL MAGIC - Penpal Ephemera Kits
Oh Boy! I love turning old papers and broken books into these wonderful envelopes.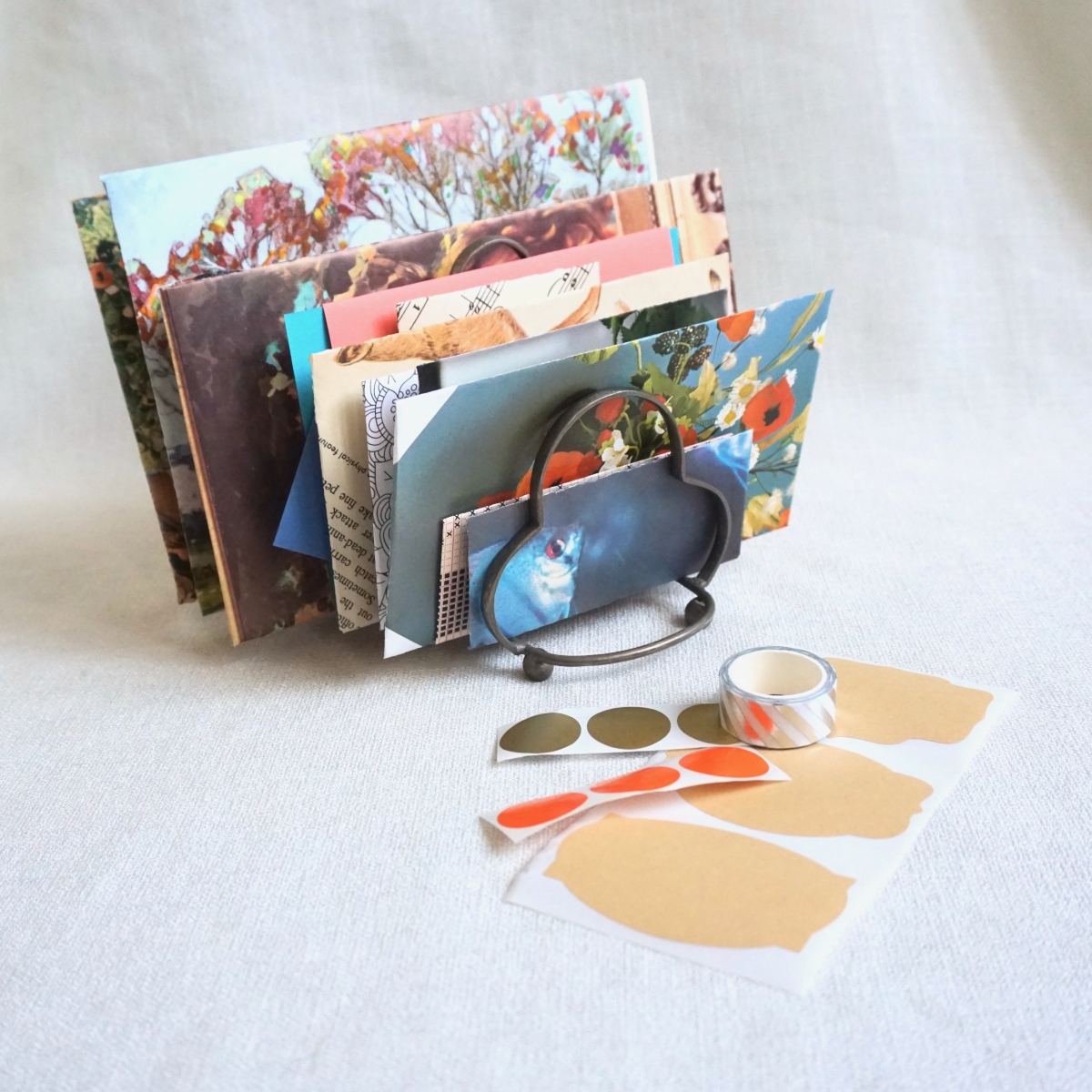 I've used mostly vintage but some modern materials - All Upcycled (renewed/salvaged) Papers
Each kit is totally unique with a nice variety of papers and sizes.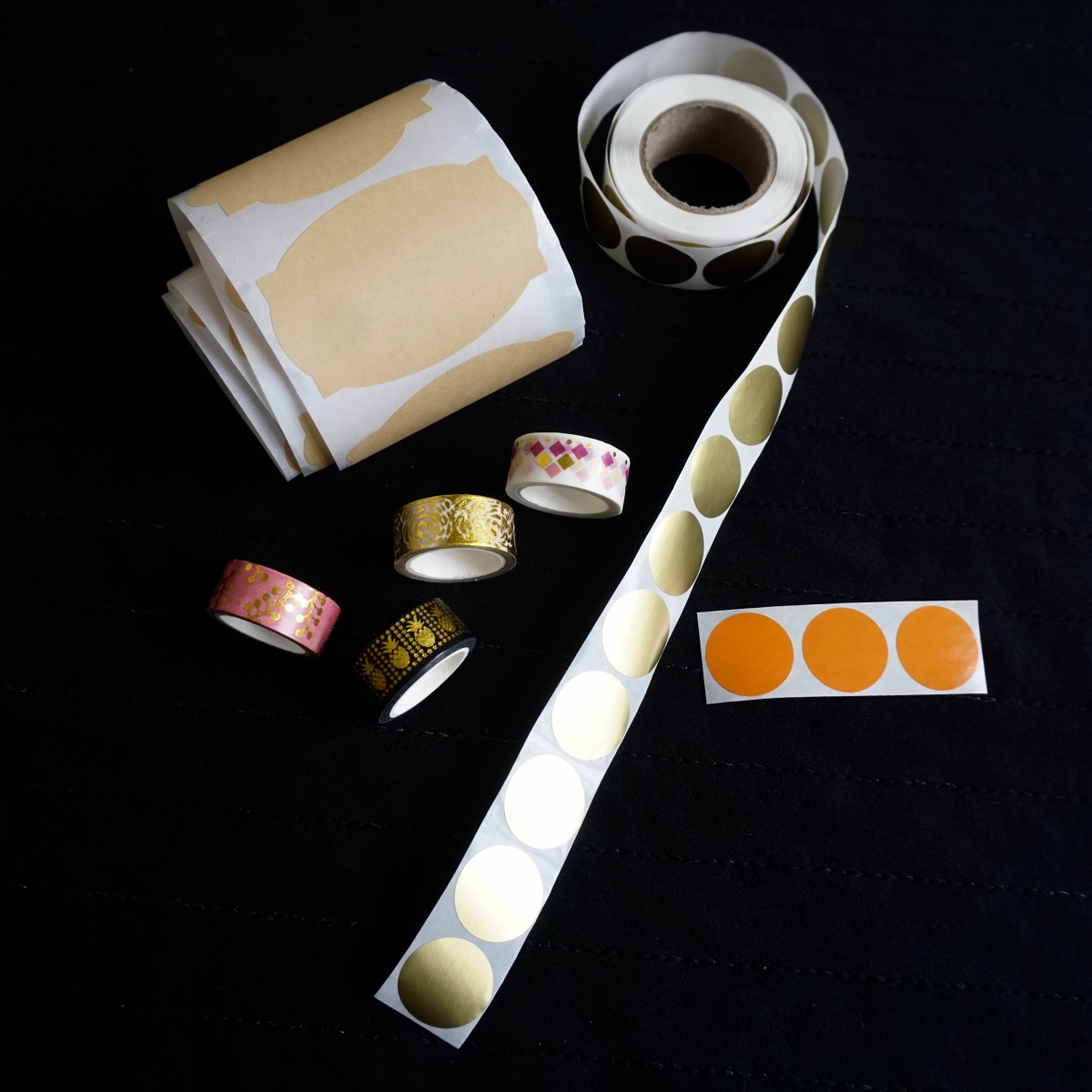 each kit will come with 1 washi tape, sticker letter seals & a few address label stickers, too
Shop my unique Penpal Kits HERE
check back often for new listings!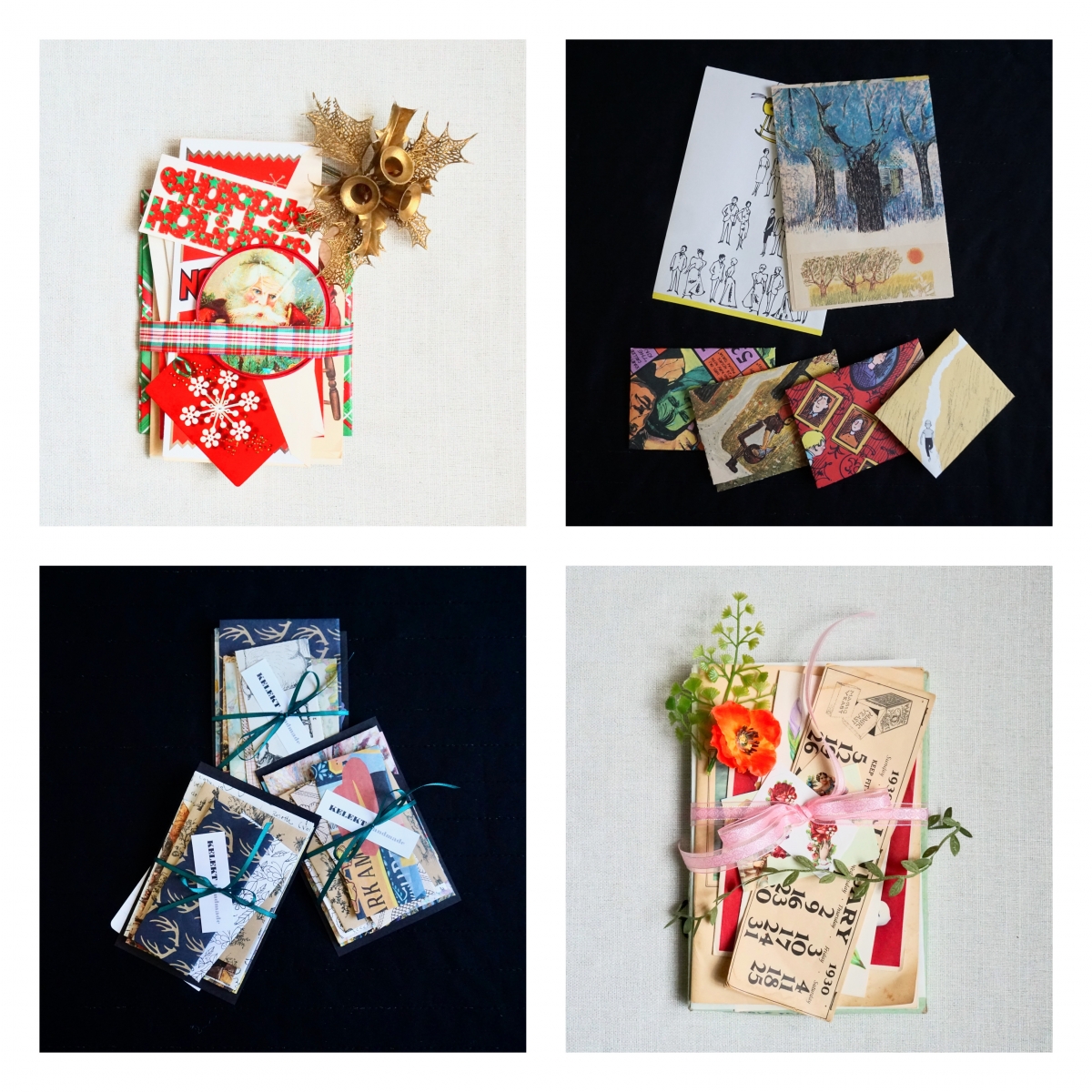 ***
*****