Shop Policies
Holiday Shopping Sale!! 15% off Bundles of 3+ Listings
>>> See my BLOG for the Coupon Code!
Image: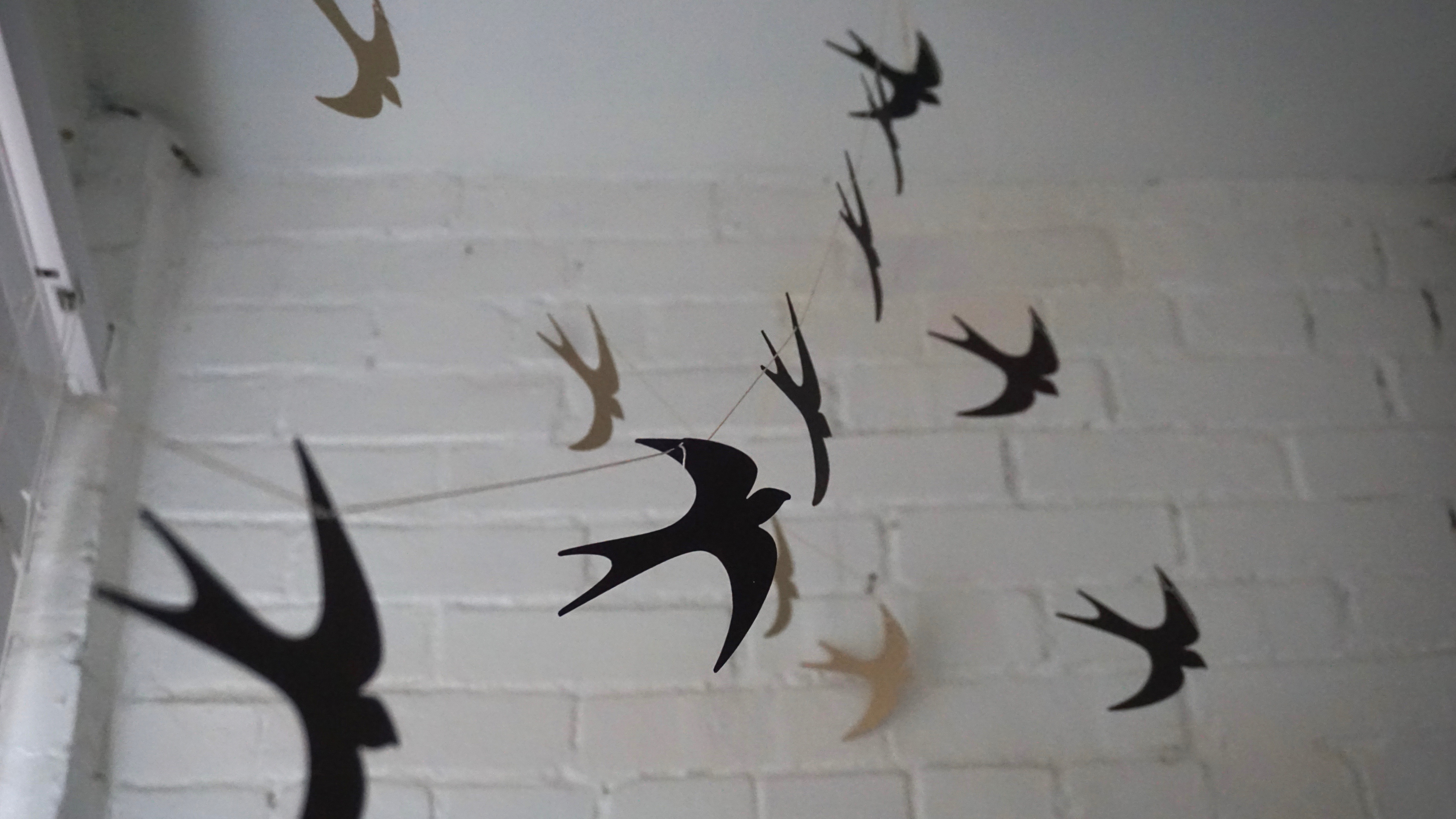 Hi There - Thank You for Being Here!
SHOP POLICIES:
Payments Through PayPal (you can use a Credit Card w/ PayPal) - I've used Paypal for years and it's a long-time trusted online payment platform
All Sales Final - All items on my site are used or handmade using upcycled materials - imperfect but wonderful & perfectly eco friendly!
No Refunds or Exchanges - Please let me know PRIOR to Purchase if you have any questions about any items listed
USA Domestic Shipping Only - Sorry, international shipping is just too complicated these days
Shipping Costs = Shipping + Handling - I do not control cost of shipping + any extra goes towards materials & time to package each item carefully & ship promptly (NO Refunds)
I package carefully & ship promptly - I will send you tracking info once your package is on the way - I use USPS for Domestic USA shipping
Please Contact Me PRIOR to Purchase if You Have Any Questions About Any Items
***
This website is new but I'm not new to online selling! I've been selling handmade, art & vintage for MANY years both online (since late 90s) and in person (entire adult life!).
I have many many excellent reviews on all of my selling sites (Ebay, Depop, Etsy etc) - if you woule like to see links to other sites I sell on - contact me any time and I will send them to you directly!
***